Team
Committed people who make things happen. #intermediateam
Management team
Our Leadership
We are a high-performance, restless, and creative work team focused on the best solution for your project.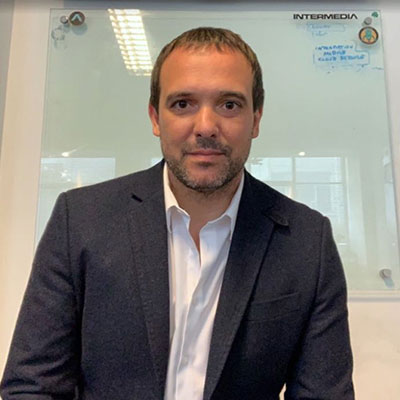 Mario Val Founder, Chief Executive Officer
Mario is the Founder and CEO of Intermedia, where he shapes the global vision, direction, and expansion of the company. He holds a degree in Systems Engineering and more than 20 years of vast experience working together with clients globally from the most diverse industries; helping them improve business performance through technology and innovation.
Go to Mario Val's Linkedin account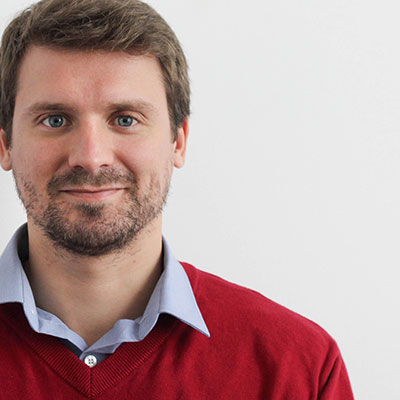 Rodrigo Fernandez Chief Operating Officer
Rodrigo is responsible for managing Intermedia's operations assuring the achievement of both, performance and quality goals. With over 18 years in the organization managing multiple leadership positions, he now leads the execution of the company's strategic plan operationally
Go to Rodrigo Fernandez's Linkedin account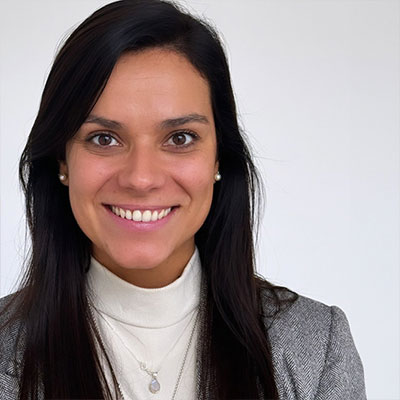 Florencia Gamba Chief People Officer
Florencia nurtures the culture and environment, generating a differentiated employee experience while supporting a fast-growing organization that consistently scales. She holds a Human Resources and Labor Relations degree, a Master's degree in HR, and she is a Certified Coach.
Go to Florencia Gamba's Linkedin account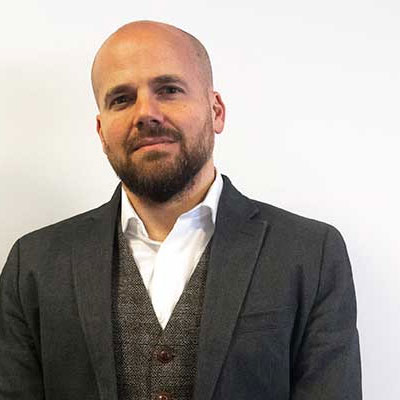 Eduardo Mangarelli Partner, Senior Director
Since 2013, Eduardo has joined Intermedia's board, being involved in supporting the company on leadership, business, innovation, and technology capabilities. With 17 years in leadership roles at Microsoft, Eduardo developed a long career in leading global businesses and technical organizations. President of the Board of Endeavor Uruguay. Dean of School of Engineering of ORT University Uruguay.
Go to Eduardo Mangarelli's Linkedin account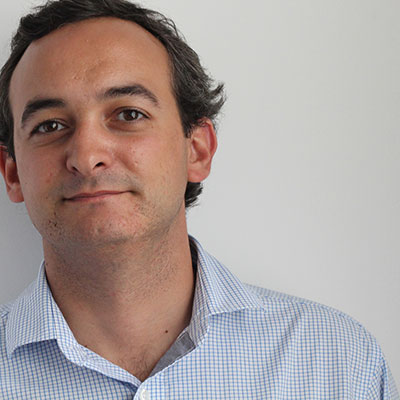 Federico Val Chief Financial Officer
Federico is a CPA and joined Intermedia in 2015, after 18 years of experience as a Controller in Multinational Organizations such as Unilever and John Deere. He leads the Finance and Administration Department, developing Financial and Operational Strategies, metrics tied to that strategy, and ongoing development. He also holds an MBA in Marketing.
Go to Federico Val's Linkedin account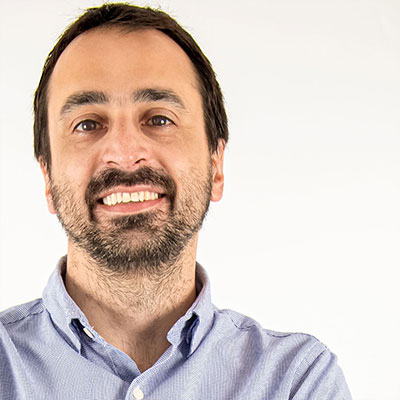 Ignacio Valle Chief Technology Officer
Ignacio is a Software Engineer and MBA with over 25 years of experience in the IT industry. He has successfully carried out large projects as a specialist, designing and implementing solutions on various technologies and multiple databases, and leading high-performance teams focused on results and innovation. He is also an associate professor of the Software Engineering Chair at ORT University of Uruguay, having obtained the 2014 Teaching Excellence Award.
Go to Ignacio Valle's Linkedin account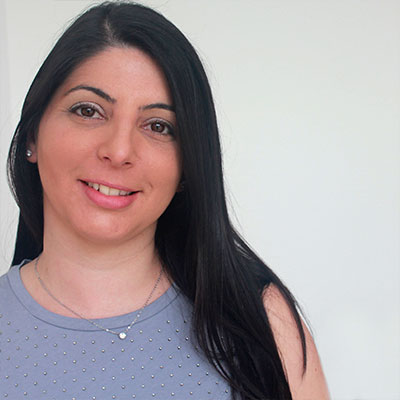 Noelia Feijo Capacity Director
Noelia has a degree in Computer Analyst, and she oversees capacity planning and people management within Intermedia Operations. During the last decade, she has led and coached the delivery of multiple Intermedia teams for enterprise clients around the world.
Go to Noelia Feijo's Linkedin account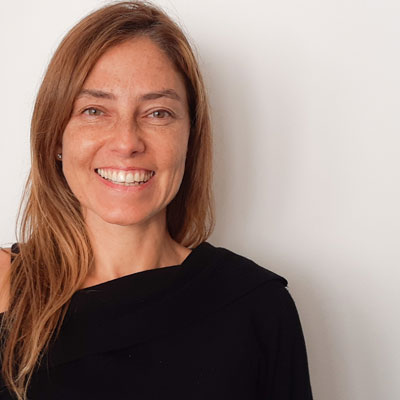 Natalia Santos Delivery Director
Natalia has a bachelor's degree in Information Systems Engineering and is a Professor and Mentor at ORT University. Over the last 20 years, she has led and managed IT projects and teams in highly regulated industries. She oversees all our Intermedia's service delivery practice, ensuring compliance, quality, and performance exceed our clients' expectations.
Go to Natalia Santos's Linkedin account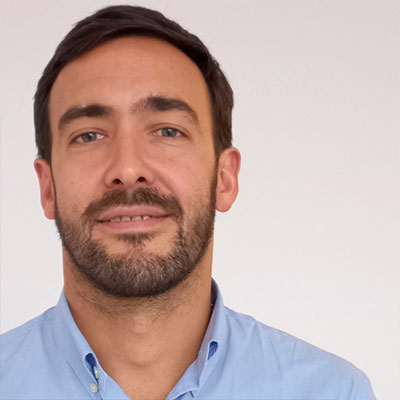 Martín Quintana Business Development Manager
Martin holds a bachelor's degree in Law and Social Sciences and has more than 15 years of experience in commercial departments. During the last decade, he has focused on developing B2B companies from the most challenging industries, such as financial services, insurance, telecommunications, e-commerce, and government. He is currently undertaking an MBA and has joined Intermedia after 6 years of experience at one of the leading BPO companies in Uruguay.
Go to Martín Quintana's Linkedin account
Our Culture
Deliver business impact
Our team is passionate about creating great software products. We help our customers deliver business impact while taking care of our teams and the community.
We Deliver

We do what we say we are going to do. We are extremely accountable.

Positive Thinkers

We are radical optimistic and positive thinkers. We do not tolerate negativity.

Team Players

We work as a team, we care for each other, and foster a culture of inclusion.

Socially Responsible

We give back to the community in many ways